---
Everyone's doing the same old workout, and the same old diet, while expecting different results.
We call it the Groundhog Day Diet!
Mix things up with your weekly workouts (or change the way you eat) to overcome weight loss plateaus, stimulate your metabolism, and work with your body's ability to adapt.
Watch our video below to learn more…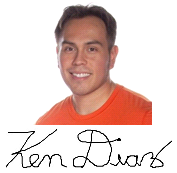 ---